Manty is connecting Africa to the World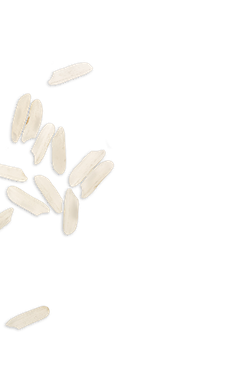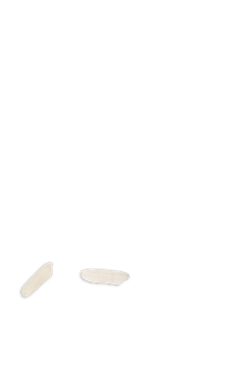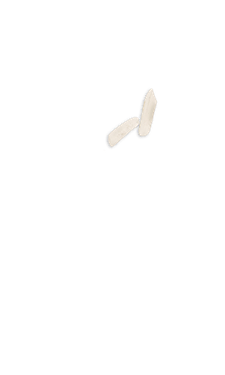 Markets we
work with
We operate across six continents and our specialty is sourcing the products you want from anywhere in the world and supplying them to your facilities.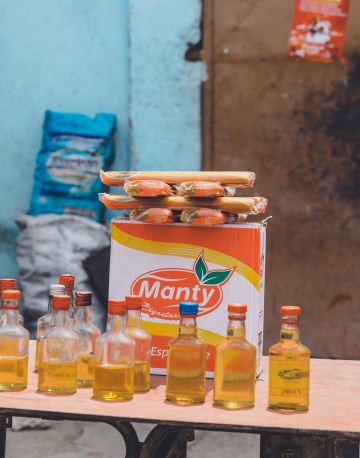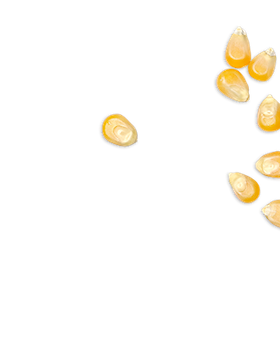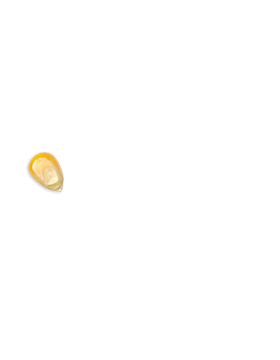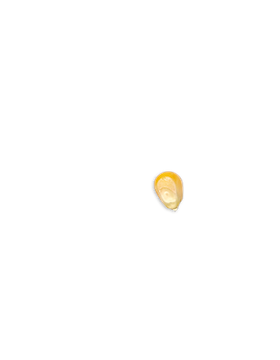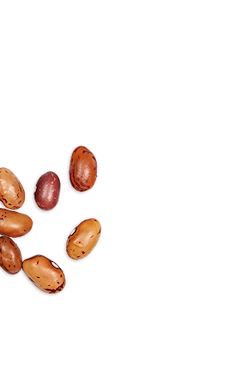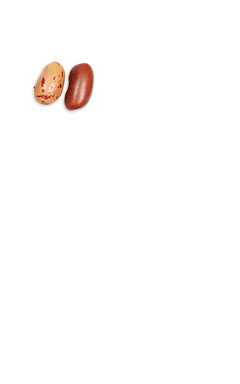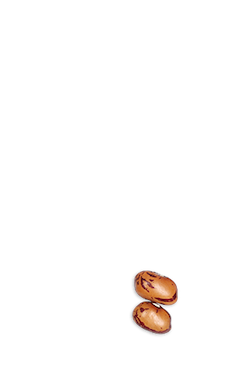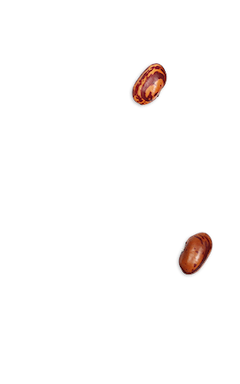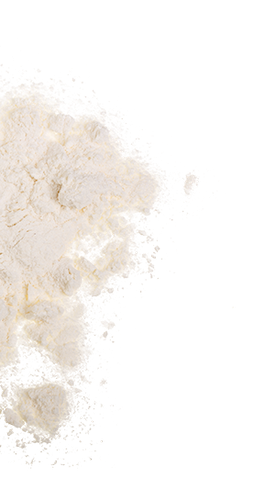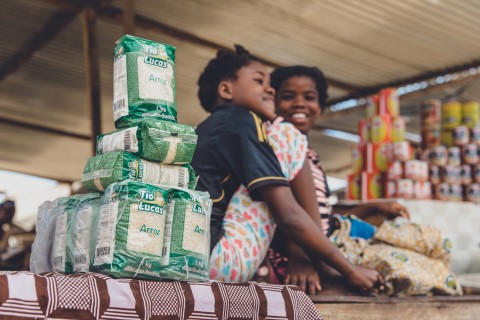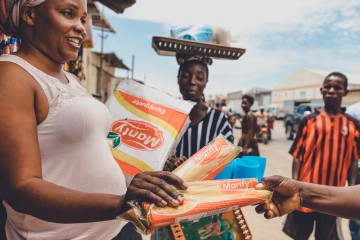 Straight from the source to you
We help our customers meet increasing consumer demands for sustainable sourcing and healthy foods.
180 000 000 USD
Sales 2021
4 000+
Containers per Year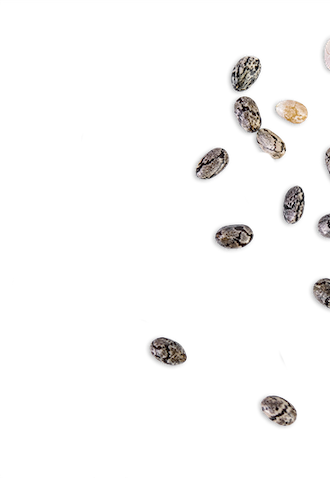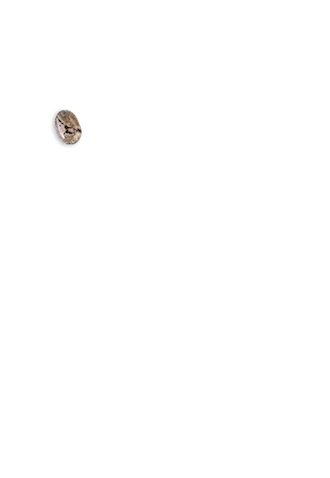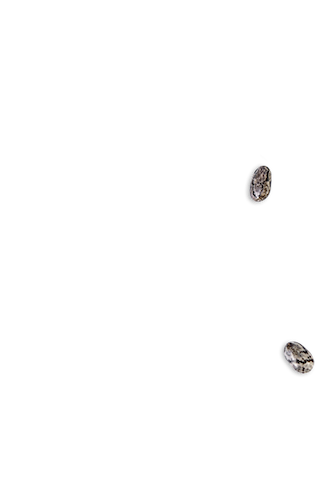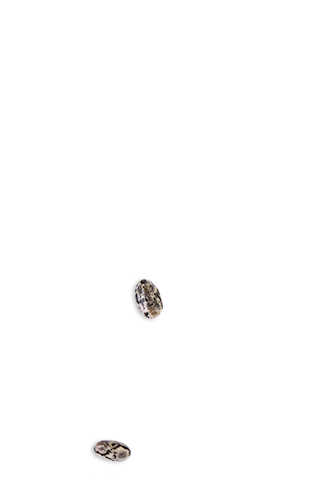 We connect local suppliers to the global market
Our expertise allows us to source locally and offer globally standardized products that are advanced, functional, reliable and low-cost.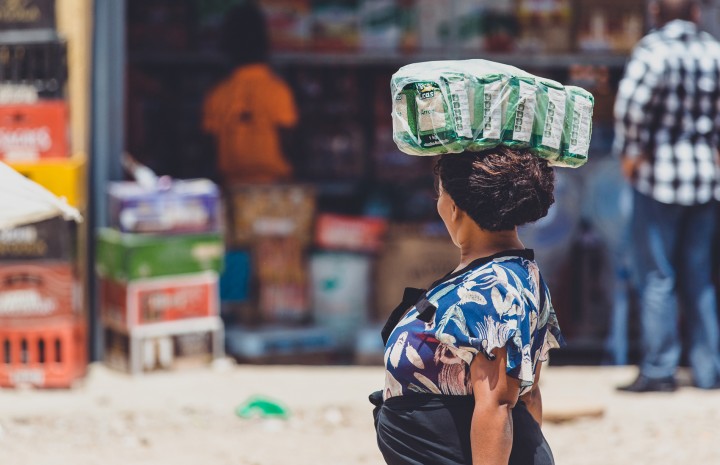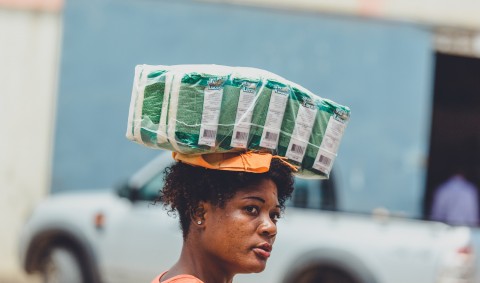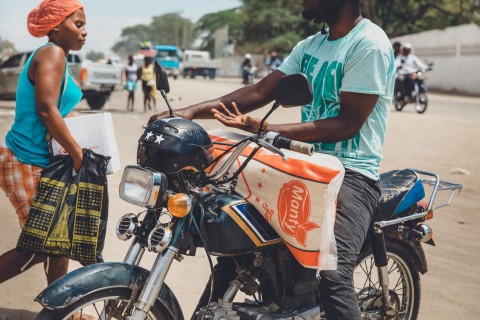 Let's talk!
Want to learn more about us? Send us a message.
Contact Us
Join us!
Looking for a fulfilling career? Click below to apply.
Careers